How To Draw and Paint Drawgirl
Step 51
Drawgirl is continued in this tutorial by explaining and illustrating its fifty-first step of this pastel portrait painting.



Now that the pastellist has completed the facial features, s/he once again focuses on the neck. Compared to the model's finished portrait, you can see that the artist is working on the shadows in the throat area by tightly scumbling a shadow tone.
Your coloring process continues still in... Step 52.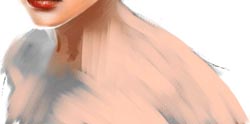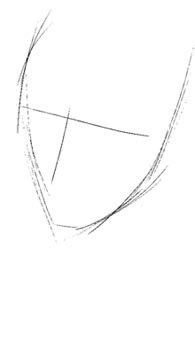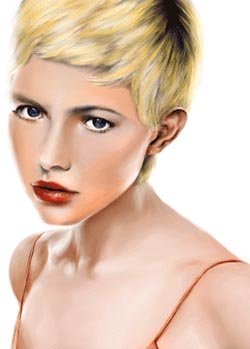 Go To Step 52

Return to Drawgirl Tutorial Home Page

Return to Home Page