How To Draw and Paint Drawgirl
Step 55
This Drawgirl tutorial continues with explaining and illustrating the fifty-fifth step of this pastel portrait painting.



For this and the following two steps, the artist shifts from continuing with the burnishing hair treatment process to focusing on the lights on the model's skin. Sometimes scumbling, sometimes massing in, the pastellist locates and establishes the placement of the lighter portions of her skin. The lights will be blended in the next step.
Your coloring process continues still in... Step 56.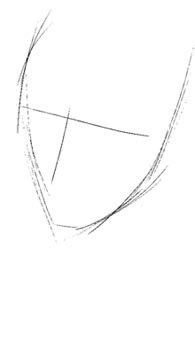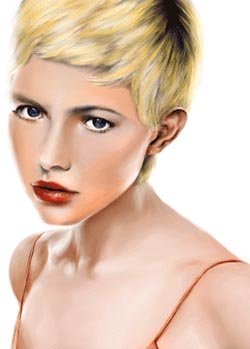 Go To Step 56

Return to Drawgirl Tutorial Home Page

Return to Home Page