How To Draw and Paint Drawgirl
Step 72
We end this Drawgirl tutorial by explaining and illustrating the seventy-second step of this pastel portrait painting process.



Yes, the final step of phase three, as well as of the whole tutorial, is the softening of her hair one last time. As you can see, the supposed complex rendering of Drawgirl is reduced to simple bite-sized steps practically anyone studying this tutorial can accomplish with ease. As compared to tutorials found in most art magazines, art books, art videos and so forth, our tutorial details seventy-two steps, not the five or ten found on other similar tutorials. Notice that the talented pastellist did not attempt to render a background at all, so that saved a few steps. Notice also the blow-up of the artist's signature and website reference I included. This serves not only to give credit but to also show you the source if you can indeed decipher it from the zoomed in close-up.



Through the years, I have talked to art students and read about their difficulties in the art forums I subscribe to. They seem to concur that instructors and fellow classmates generally hold back information. In my eBook I mentioned my similar experience in viewing pastel portrait videos and in reading art books. There are always huge gaps in knowledge from what is given to what should be learned. This is why it has taken me years of trial & error to discover things that should have been available from the beginning. This is why I say in my eBook that in some cases maybe the teachers don't know the answers themselves. As a result, I lay it all out on these pages just for you. I explain everything I know about the craft and give credit to where I learned what. And I am doing this all for free... for now, that is. I just may repackage the freely given information on this website and sell it instead. I hope I will not have to resort to doing that. People are not born knowing things, so, when they acquire knowledge, why do they act as if they have some special link to the heavenlies that rewards them and only them? As a spirit-begotten child of God I try to spread the knowledge I have gained for free.


Enjoy.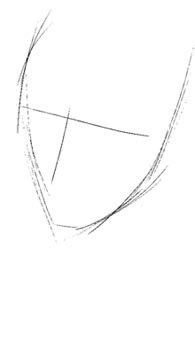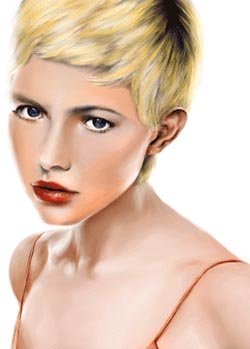 Return to Drawgirl Tutorial Home Page